JT is seeing clearly now.
Long gone are the days of boy-band bleached tips and hip hop baggy pants.
The "Suit and Tie" singer is getting literal on the cover of his first album in seven years, The 20/20 Experience and proving that he is a style icon.
Rocking a (yep, you guessed it) suit and tie, Justin Timberlake stands before a giant optical testing machine looking dapper as ever on this new album cover.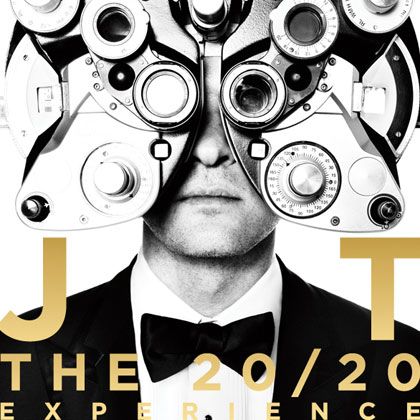 I be on my suit and tie s—t: Timberlake turns it up on the cover of new album The 20/20 Experience.Image: Getty
Ah, okay, we get it. He's been out of the music game for a while, has tried other things and now realizes with extreme clarity that music is his lifelong passion.
It could also have something to do with making another extreme life choice, by getting married to Jessica Biel.
Or maybe he's finally embracing his old age and mourning the loss of perfect vision (jokes, he's only 32). Doesn't he wear glasses anyway?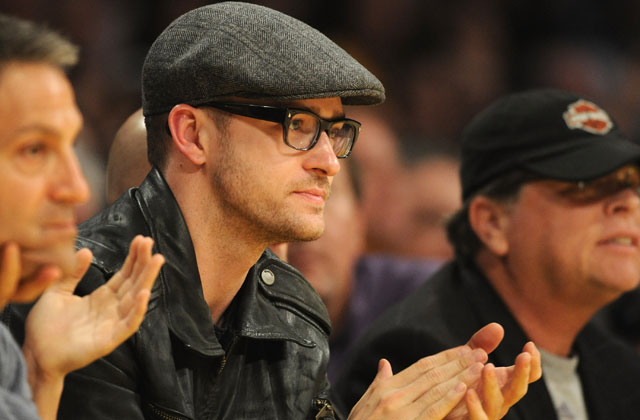 Grandpa chic: Has Justin embraced 'old age'?Image: Getty
Whatever the subtext, we think it's a damn fine cover and we can't wait to hear if tracks like 'Pusher Love Girl' and 'Strawberry Bubblegum' sound as good as they look.
The 20/20 Experience is set to drop on March 18.
Check out the full tracklisting below and make sure you catch his long awaited live performance at The Grammy's this weekend!
1. 'Pusher Love Girl'
2. 'Suit & Tie' (featuring Jay-Z)
3. 'Don't Hold the Wall'
4. 'Strawberry Bubblegum'
5. 'Tunnel Vision'
6. 'Spaceship Coupe'
7. 'That Girl'
8. 'Let the Groove Get In'
9. 'Mirrors'
10. 'Blue Ocean Roar'
View slideshow: Who are you? Artists with identity crises