Frankly, we'd rather be stabbed repeatedly with a needle than sit through a Justin Bieber concert, but one dedicated mum was willing to do both in order to make her Bieber-obsessed daughter's dreams come true.
A Miami mum had a radio host's face tattooed on her butt in exchange for tickets and backstage passes to an upcoming Justin Bieber concert.
Luckily her daughter showed an appropriate level of thanks. "I love her very much and she is the coolest mum ever and thank you so much for doing this for me because I appreciate it so much," gushed the teen.
Check out the clip...
For those of you over the age of 12 and not familiar with Justin Bieber, apparently he's the latest emo-Manga-lesbian-lookalike tween heartthrob to emerge from the Disney production line.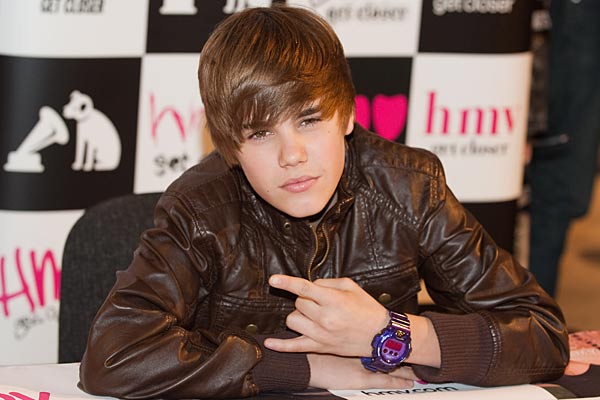 *Dreamy*... and hardcore.