Right, so Courtney Love closed her Twitter account just two months ago after she 'accidentally' tweeted a nudie pic. ...And now she's back on Twitter, and back in the buff!
The 46-year-old posted a bunch of skanky pics last night - sans underwear with some kind of metal ball and chain contraption between her legs.
We don't know. We don't want to know. We don't want to think about it.
Time to quit Twitter again Courtney!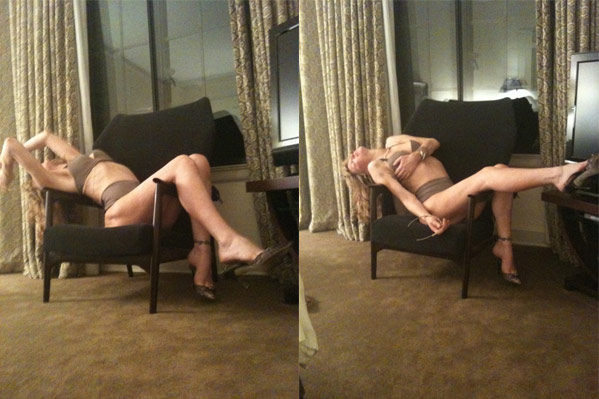 Watch: Stars quit Twitter...