She may be 18 now but Miley Cyrus is no smarter than when she was taking dodgy photos of herself at 15.
Another day, another nude scandal...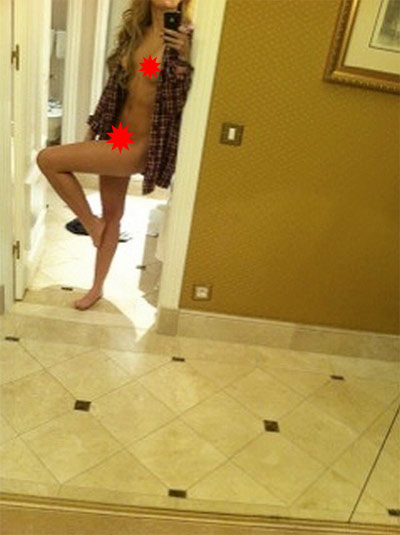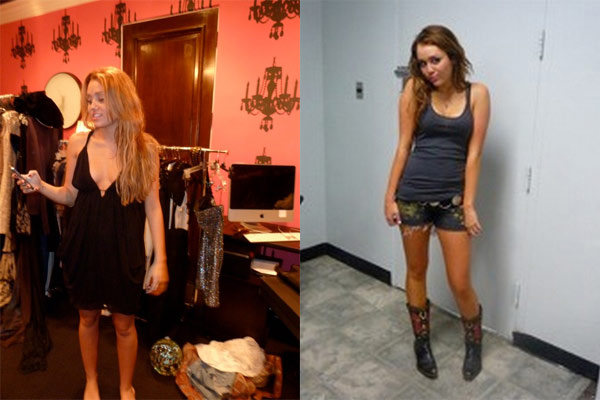 The teen singer's mobile phone was stolen recently and apparently these are the private photos that were found on it.
The pics where you can see her face are obviously Miley, but there's no way of knowing if the nude pic really is her since it's been taken from the neck down.
...Actually, maybe Miley has gotten a little bit smarter since she was 15.
While you ponder whether or not the above pic is a fake, consider this 'evidence' posted on gossip blog ONTD...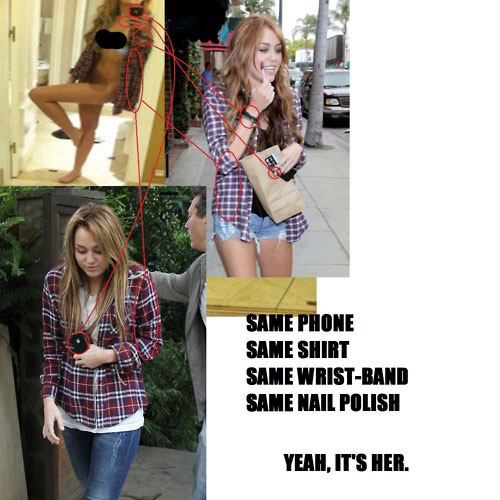 UPDATE: People reports that Miley is "in touch with lawyers and considering [legal] action" against ZackTaylor.ca, the website that first published the picture. The singer's rep has also released a statement pointing out that the woman in the photo is thinner than Miley and doesn't have the same tattoo as her (the words 'Just Breathe' under her left breast). Conclusion: It's a fake! Read more...