Lindsay Lohan's 17-year-old sister Ali Lohan has scored a multi-year modelling contract with NEXT Model Management.
NEXT Los Angeles Director Alexis Borges said in a statement, "We are very excited to be representing Aliana Lohan.
"She represents the future face of fashion and will be a photographer's dream with her chameleon-like beauty."
Is that just their polite way of saying she has an "interesting" face (and a lucrative surname)?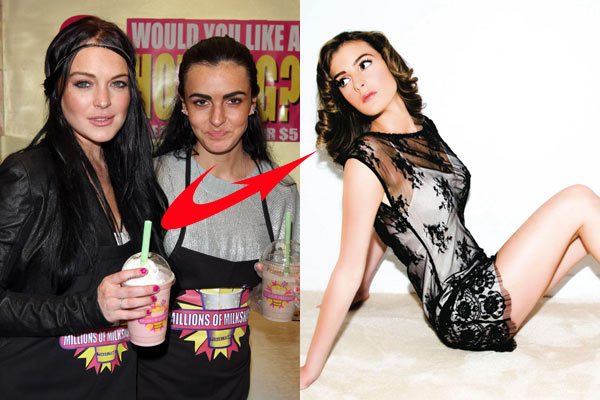 Ali's done a bit of modelling in the past, and we've gotta say she does scrub up quite nicely with a bit of Photoshop and eyebrow pruning. But let's be honest: the girl looks about 35, not 17. Maybe that's what they meant by "chameleon-like beauty"?