Yes, this is the same Macaulay Culkin who played the cute kid in Home Alone.
No, that's not a joke.
The 31-year-old looked pretty weird as he posed with fans in New York yesterday, but despite the pic sparking concerns for his wellbeing, the actor's rep claims he's totally fine.
"Macaulay Culkin is in perfectly good health… to speculate otherwise is thoughtless, irresponsible and destructive."
Macaulay's had a notoriously rough run since making his mark as a cheeky little tyke in the Home Alone flicks. Most recently (2004), he was arrested for possession of marijuana and two controlled substances.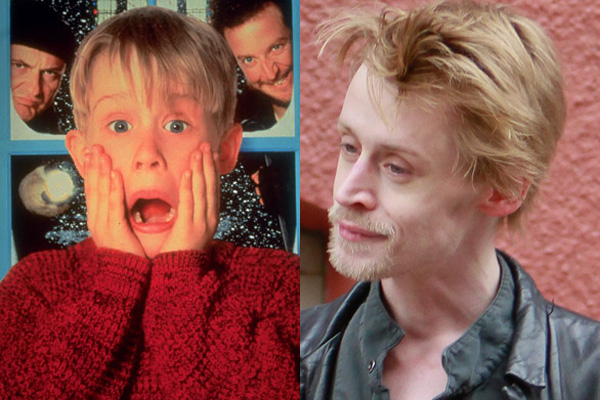 What a couple of decades does