After her separation from The Voice judge Seal, Heidi Klum is uncertain that she'll get remarried, although she "really enjoyed" her marriage with Seal.
"I don't know if I'll get married again," she told German newspaper Bild am Sonntag.
Heidi filed for divorce from the singer in April after seven years of marriage – and yearly vow renewal ceremonies.
"I loved our annual fairytale weddings that were our big family parties," she said. "But sadly, it somehow didn't work out."
Hopes had been high that the 39-year-old former model was dating Germany's Next Top Model creative director, Thomas Hayo, however she has said that they never were together.
"He is not nor was ever my boyfriend. I think he is a great guy, but not for me."
The Project Runway host has insisted that regardless of her relationship breakdown, "There are worse things in life than a separation."
And then, she tweeted this photo of her hot bod. Guess the single life is doing good things for her!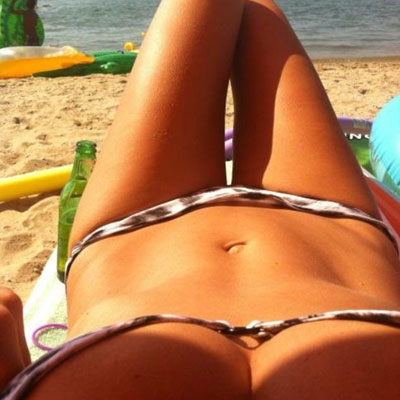 Credit: Twitter/Heidi Klum