Robert Pattinson and Kristen Stewart have turned to their former co-stars for comfort in the wake of their relationship meltdown.
Robert moved out of the couple's Los Angeles apartment at the weekend after Kristen publicly apologised for cheating on him with her Snow White director Rupert Sanders.
Now Rob is nursing his broken heart at Reese Witherspoon's sprawling holiday ranch in rural California.
Reese, who is expecting baby number three (her first with new husband Jim Toth), co-starred with Rob in Water For Elephants last year.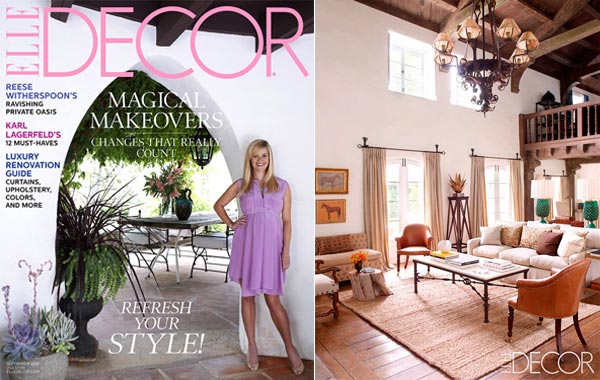 Reese's posh holiday ranch recently featured in Elle Decor magazine.
Kristen is also seeking solace with a former co-star.
Jodie Foster
, who played her mother in the 2002 film
Panic Room
, reached out to the young star after hearing of the split.
A source told Radar Online, "As soon as she heard the news, Jodie contacted Kristen to offer her support.
"Jodie told Kristen to take no notice of the media bashing and said if she wanted to cry her heart out to her she's always available.
"Jodie loved Rob and is disappointed with Kristen for cheating on him. However, she knows at 22, she's still very young and unfortunately people make mistakes in life."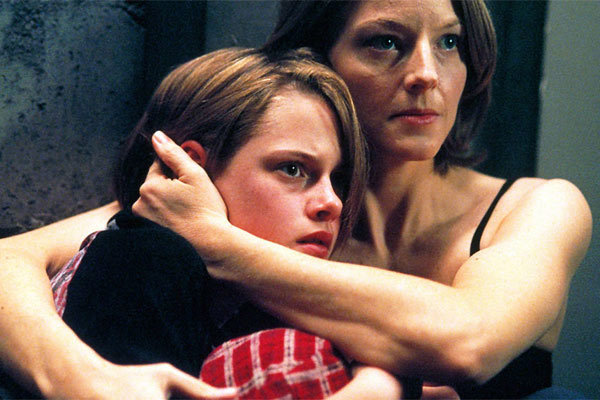 Jodie is like a "mother-figure" to Kristen after the pair co-starred in the 2002 film Panic Room.
Kristen is reportedly desperate to reunite with Rob, but he's still unsure about their future together. Radar Online reports that they've started speaking to each other again but Rob is unlikely to forgive Kristen in a hurry.
"Rob just isn't going to be able to get beyond the cheating — one time or not," a source told People magazine.
Meanwhile, Rob is reaching out to Liberty Ross, the jilted wife of director Rupert Sanders.
"He needs to know for his own peace of mind if theirs was just a fleeting moment," a source tells the Daily Mirror. "He hopes Liberty can help him find the answers he so desperately craves."