Kardashian matriarch Kris Jenner loves media exposure, but should we really be seeing her nipples?
The 56-year-old "momager" tweeted and quickly removed a picture of her wearing a Wonder Woman outfit for Halloween — with visible nipple.
But her daughter Khloe Kardashian knew how much the world needed to see her mother's wardrobe malfunction.
Khloe, 28, shared the image with her 7.7 million Twitter followers, with the caption, "Hi nips. That's my mom".
Those wacky Kardashians — they're big on the oversharing!
Funnily enough, Kris' favourite daughter Kim dressed up as Wonder Woman for Halloween in 2008. Let's hope mum doesn't follow her lead and release a sex tape.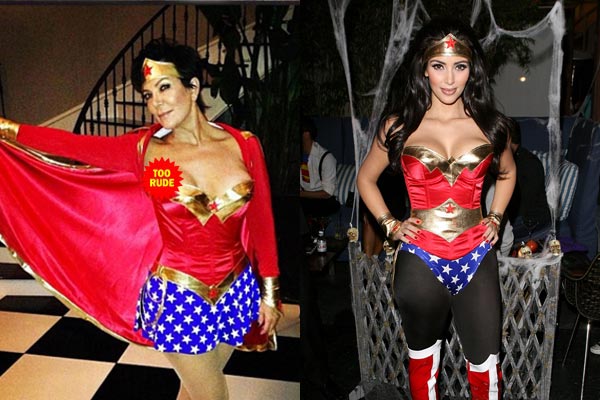 Kris and Kim: Sisters?!
Images: Twitter/Getty

Also getting in on the Halloween spirit early are
Katy Perry
and boyfriend
John Mayer
. They played dress-ups for Katy's creepy-themed 28th birthday party at the weekend.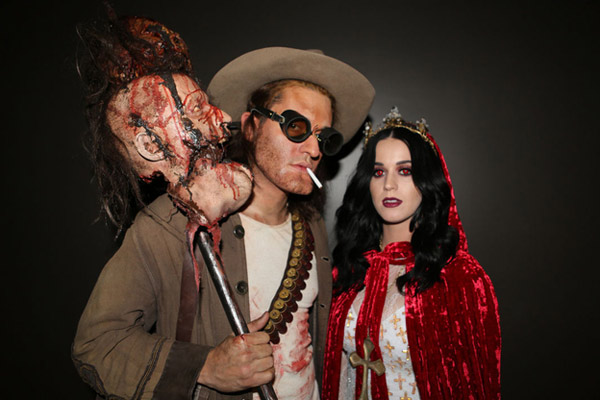 Get your freak on: Zombie hunter John, vampiric temptress Katy..
Image: Mark Hunter/The Cobra Snake/Instagram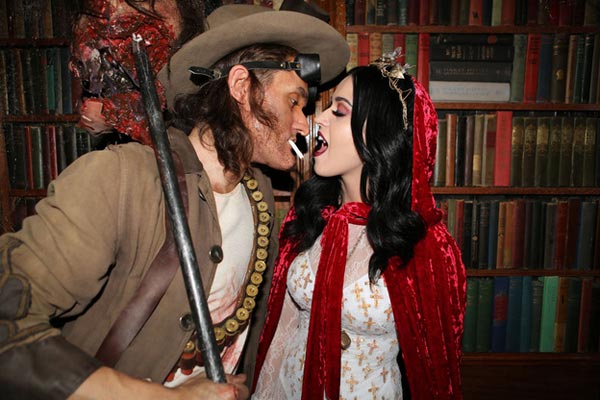 Dangerously in love!
Image: Mark Hunter/The Cobra Snake/Instagram

In pics: Celebrities' best Halloween costumes ever

Do you have a celebrity story that should be published on TheFIX? Taken a sneaky pic of a star that you want to share with the world? Send your photos, tip-offs and gossip to spotted@ninemsn.com.au.