It's an annual tradition in the Kardashian household: their famous family Christmas card, where all the kids and spouses get together (or are magically doctored in), striking a pose in tremendously awkward faux-sophisticated settings.
This year, the family K has opted for a white theme, with Kim, Kourtney, Khloe and the gang decked out in white and silver, all smiles and champagne.
Kim Kardashian's boyfriend, Kanye West is noticeably absent. Given how much importance is placed on having all the members of the family included, Kanye is a strange omission.
The Kardashians aren't the only famous family getting into the Christmas spirit. Honey Boo-Boo, the reality star and quirky bundle of energy, posed with her family in an altogether more wholesome and dramatically less Photoshopped family portrait.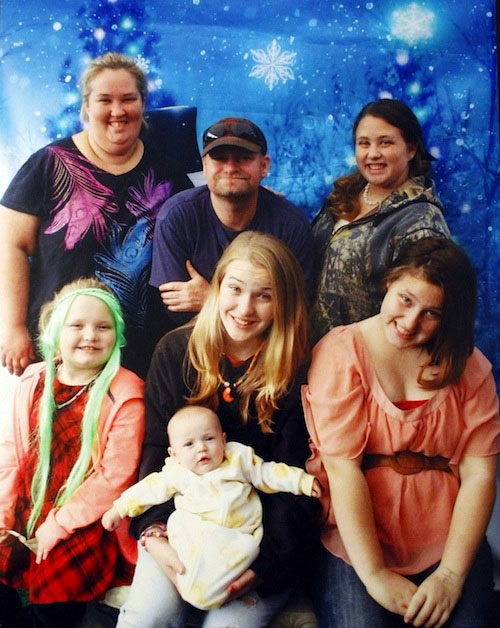 Aw. Adorably unpretentious.