Before he got whipped by the Kardashians, Scott Disick was doing his own whipping. Like, with an actual whip. On the ranch.
Buzzfeed have uncovered some pretty LOL-inducing images from Scott's days as a teen model, when he used to pose for romance novel covers!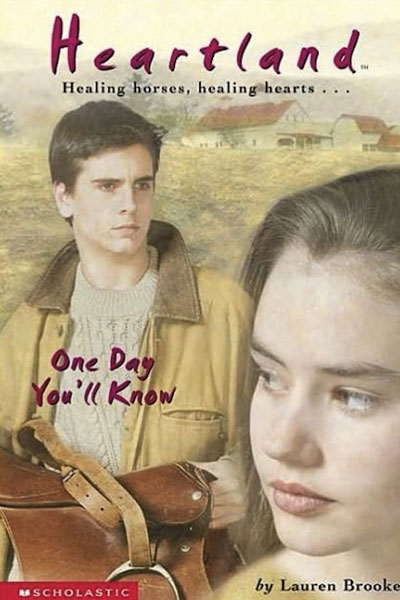 A young Scott on the cover of teen romance novel Heartland
Scott's most popular body of work was
Heartland – Healing Horses, Healing Hearts
, in which he modelled with an unnamed female co-star, who had this to say of their experience:
"Scott was so shy and we literally stood inches apart for hours. I remember they put me on two shoe boxes to reach him — we could've made out. He always came alone and acted like the silent mysterious type. He would wear really baggy clothes and had no sense of real style."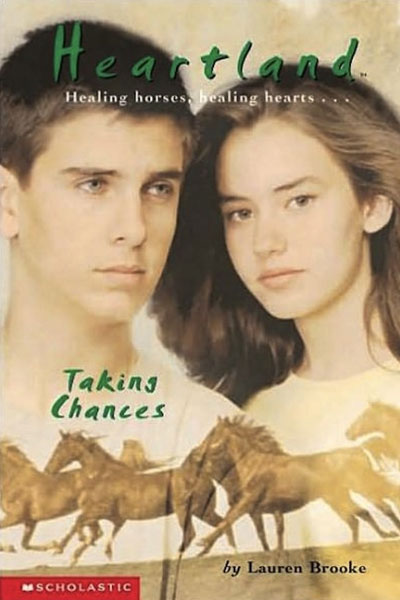 Too good to be true: Yet another stunning Heartland cover
Seemingly embarrassed by his choice of extra-curricular activity, Scott apparently kept his modeling career secret.
"It seemed he was really doing this for the money because he came alone with a backpack kind of like a kid coming from school pretending to go to play basketball but secretly modeling for extra money," said the woman, who preferred to remain anonymous.
"He really just came in, got makeup done, stood in front of the camera and left pretty silently too. Nothing at all like the Scott we know now 12 years later." It's only a matter of time before we see these amazingly awkward photos make their way onto a Kardashian blog.
It's like Kris Jenner's brilliantly tacky 80s music video all over again. But with horses!
Before they were famous: celebrities first acting jobs