It's one of the hardest, most tragic situations a woman — and family can endure. Now, as part of her upcoming HBO documentary, Life Is But a Dream, Beyonce has opened up about her miscarriage with husband Jay-Z.
"About two years ago, I was pregnant for the first time. And I heard the heartbeat, which was the most beautiful music I ever heard in my life," she recalled.
"I picked out names, I envisioned what my child would look like. I was feeling very maternal," she said.
Unfortunately, the early stages of pregnancy can be fraught with risks. Beyonce lost her baby.
"I flew back to New York to get my check-up — and no heartbeat. Literally the week before I went to the doctor, everything was fine, but there was no heartbeat."
Beyonce took to the studio shortly after to record some new material that she described as "the saddest song I've ever written in my life", but found it was also "the best form of therapy for me, because it was the saddest thing I've ever been through".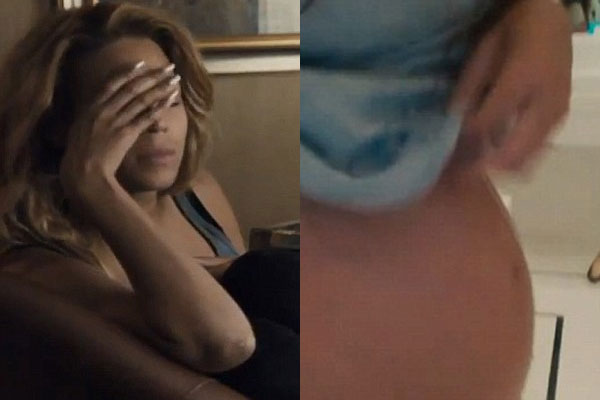 Beyonce's pregnant belly, carrying Blue Ivy.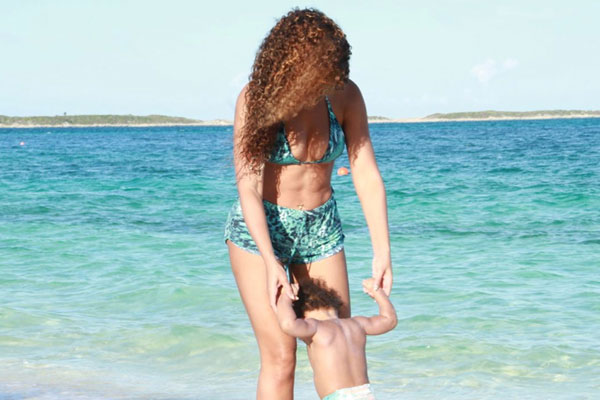 Beyonce splashes around with baby Blue Ivy.
There was a happy ending to the tale, of course, with Beyonce and Jay-Z welcoming baby Blue Ivy into the world in January 2012. Here's to Red Ivy and Green Ivy and all the colours of the baby rainbow for Jay-Z and Beyonce in the future.