Born to model: Check out Bar Refaeli's cute childhood and teen picsIsraeli stunner Bar Refaeli's mum Tzipi has shared intimate family photos of her model daughter over the years on social photo app, Instagram. Looks like Bar was born to be in front of the cameras!
The series of photos retrace Bar's life and development, from a little squirt through to her awkward teen years and today. In the pics, Bar poses with her equally adorable siblings, proving looks definitely run in the family.
Bar's experience with modelling began early. At just eight months old, she began to appear in small campaigns. By 15, after finishing up with braces, she appeared in campaigns for fashion labels Castro and Pilpel.
Eventually, by 18, she would go on to appear in ELLE, Maxim and GQ. While partying with U2 in Las Vegas in 2005, she met actor Leonardo DiCaprio.
Around this time, she infamously began dating Leo and her career really began to take off. Though she split with Leo by mid-2007, that same year she was featured in the Sports Illustrated Swimsuit Edition, posing with Aerosmith. By 2009, Bar landed the cover, leading to international notoriety.
Take a peek at a few more of Bar Rafaeli's happy family snaps below. What a painfully adorable family unit!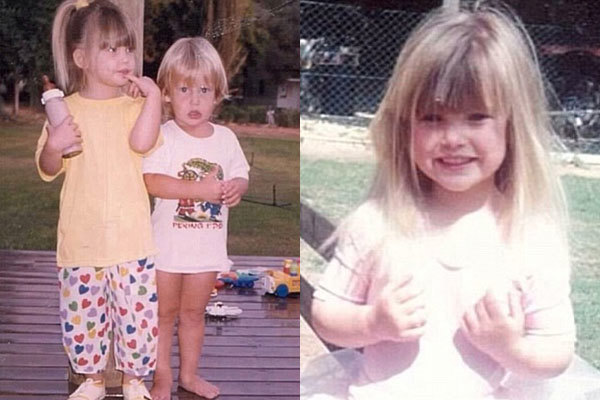 Bar as a toddler with her younger brother.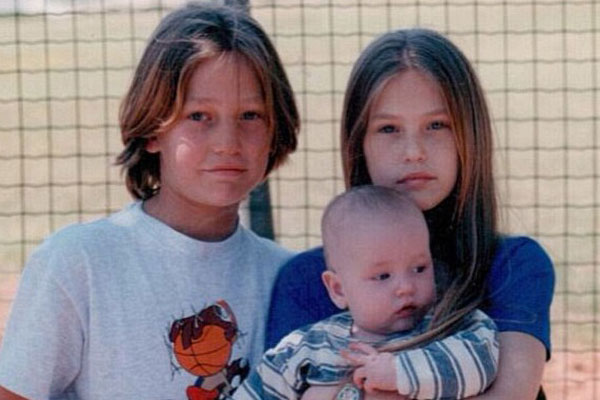 The kids in the early '90s - look at that Jonathan Taylor Thomas haircut!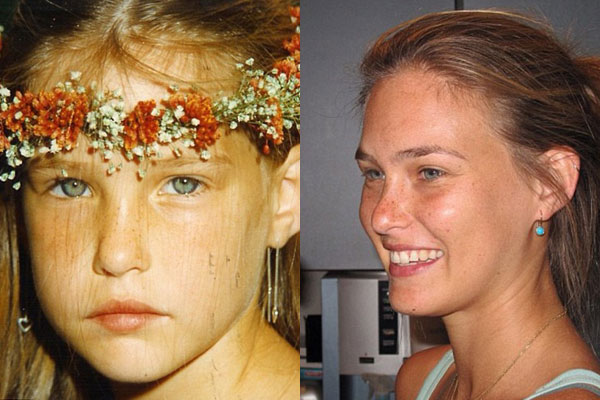 Proof that everyone goes through awkward teen phases.
Love your Bar Rafaeli? How about this sexy video below? Check it out: