52-year-old comedian and former Frasier star Jane Leeves has gone to town on plastic surgery-obsessed Hollywood, lamenting that more and more A-list stars are starting to look like "fish-faces".
She told UK's Daily Mail she is one of the few actresses over the age of 30 who hasn't had any work done - and she's gonna stay that way.
"I don't want to have some hideous surgery that's not even going to guarantee me any work and could make me unemployable," she said.
"People know how old I am, so it's OK if I look my age."
She doesn't mind being crossed off a few Christmas card lists either - she slammed the worst surgery culprits by name. Meg Ryan, Melanie Griffith, Sharon Osbourne and even our own Nicole Kidman are in her name-and-shaming line of fire.
"We all know who has and who hasn't [had surgery]," she said.
There are some who look better than others, but you can tell at 50 paces.
"I don't blame people for going under the knife. If someone is known as a beauty and a sex symbol, they are under a lot of pressure to keep looking good. But it rarely turns out well. Plastic surgery can age people terribly – it always makes you look older in the end and can ruin careers."
Check out the before-and-after shots of Jane's worst offenders and hear what she had to say: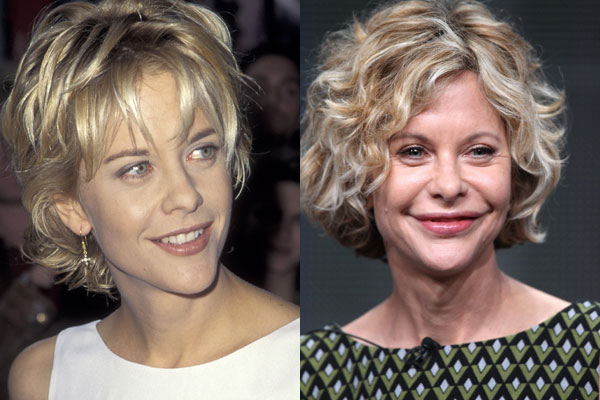 Meg Ryan: "Destroyed her career with plastic surgery."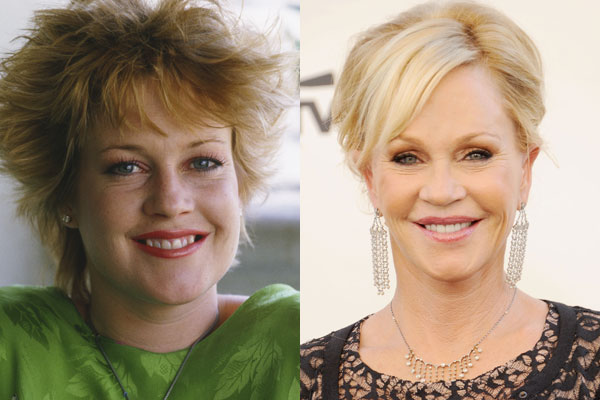 Melanie Griffith: "[Trout pout lips] never look right on somebody who's not born that way. It always looks weird. I don't think she needed to have that done because she was a very attractive woman."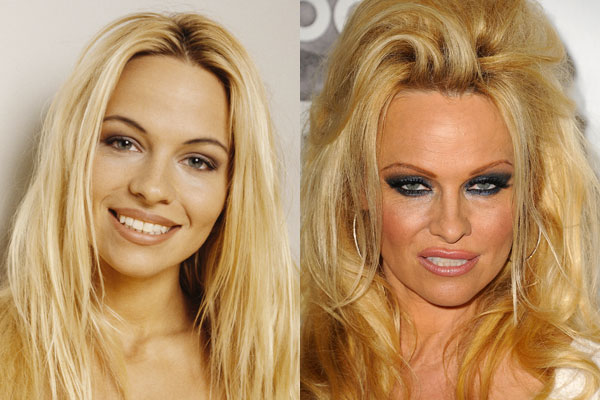 Pamela Anderson: "For the likes of Pamela Anderson… it's very hard to get old, because the expectation [to be a sex symbol] is there. But you look at Pamela and you go, "Oh, you poor darling, how are you going to grow old?"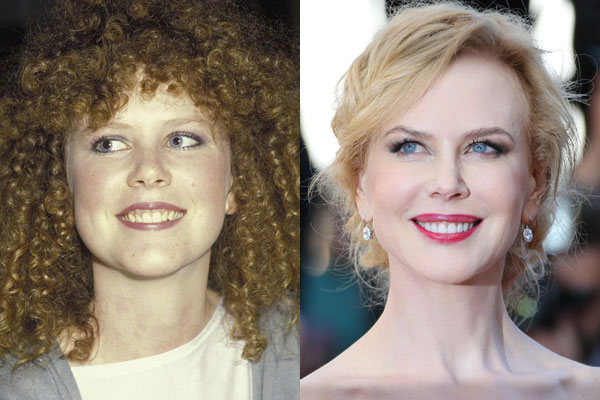 Nicole Kidman: "At some point [Botox] is going to exclude you from films... Maybe her forehead was a real mess."

Sharon Osbourne: "That shiny look… the skin is stretched so much! [The groove between her nose and upper lip] just disappears and is vaguely simian looking."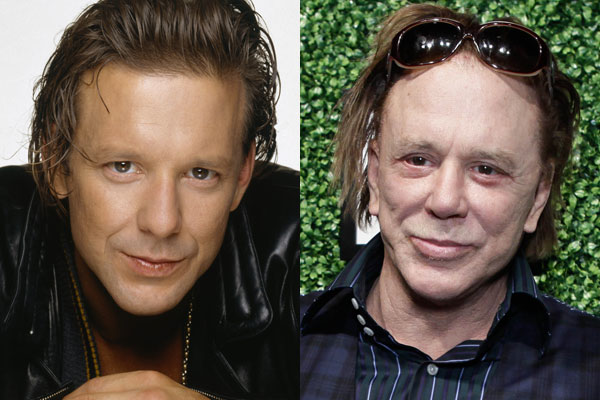 Mickey Rourke: "So depressing. It looks as if they've all been in a fire at a certain point, it really does."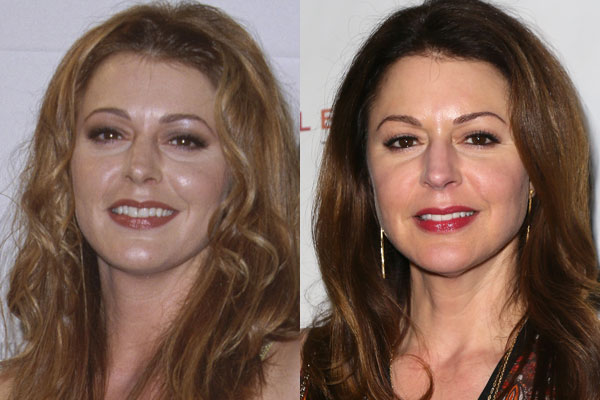 Jane's natural approach: "I'd be too afraid [to get surgery]. Even Botox scares the crap out of me."The moral of the story is clear to Jane.
"Don't fight ageing," she said. "Do everything you can to look good, but don't try to look 25 when you're 52, because we know how old you are."
Growing old gracefully hasn't affected Jane's career - she's starred in a string of hit sitcoms from Frasier to Murphy Brown to new TV hit Hot In Cleveland. And she's still a babe.
Sending the right message to her 12-year-old daughter Isabella is also important to her.
"I don't want to be suddenly coming home with my face tied up," she said.
"I don't want Isabella to think that's what it's all about. There's enough pressure on young girls nowadays without them having to worry about that. It just doesn't send the right message to young women, and that's a big concern."
For all her celeb-slagging, she's got nothing but nice things to say about the famous women who choose to leave their looks untouched.
"I love looking at a naturally ageing woman," she said. "Look at Helen Mirren, she looks great, and men find her sexy.
"I think maybe Susan Sarandon had a little something done just recently, I don't know, but she is ageing nicely.
"Meryl Streep is ageing beautifully. I can't imagine Meryl getting Botox. But again, they're not known for just being a pretty face, they're known for having substance."
What about famous plastic surgery horror Joan Rivers?"I love Joan," she admits. "She owns it, she's totally honest about it, and that's the difference. And she makes fun of it."
Jane says Hollywood's surgery fixation is overflowing into the minds of ordinary women.
"It's not just actresses. Many of the mums at my children's school suddenly turn up with their faces pulled up to here," she said."It's just insecurity, and this town breeds it. I catch my kids staring at people sometimes, they call them fish-faces."
Check out some more bizarre celebrity surgery transformations in our WTF happened to your face slideshow!